FREE WEBINAR
3 Ways Consumer Search Data Will Revolutionize Your Revenue Management Strategy
Recorded on: May 8th at 12 PM EST (9 AM PST)
Webinar will be hosted in English only.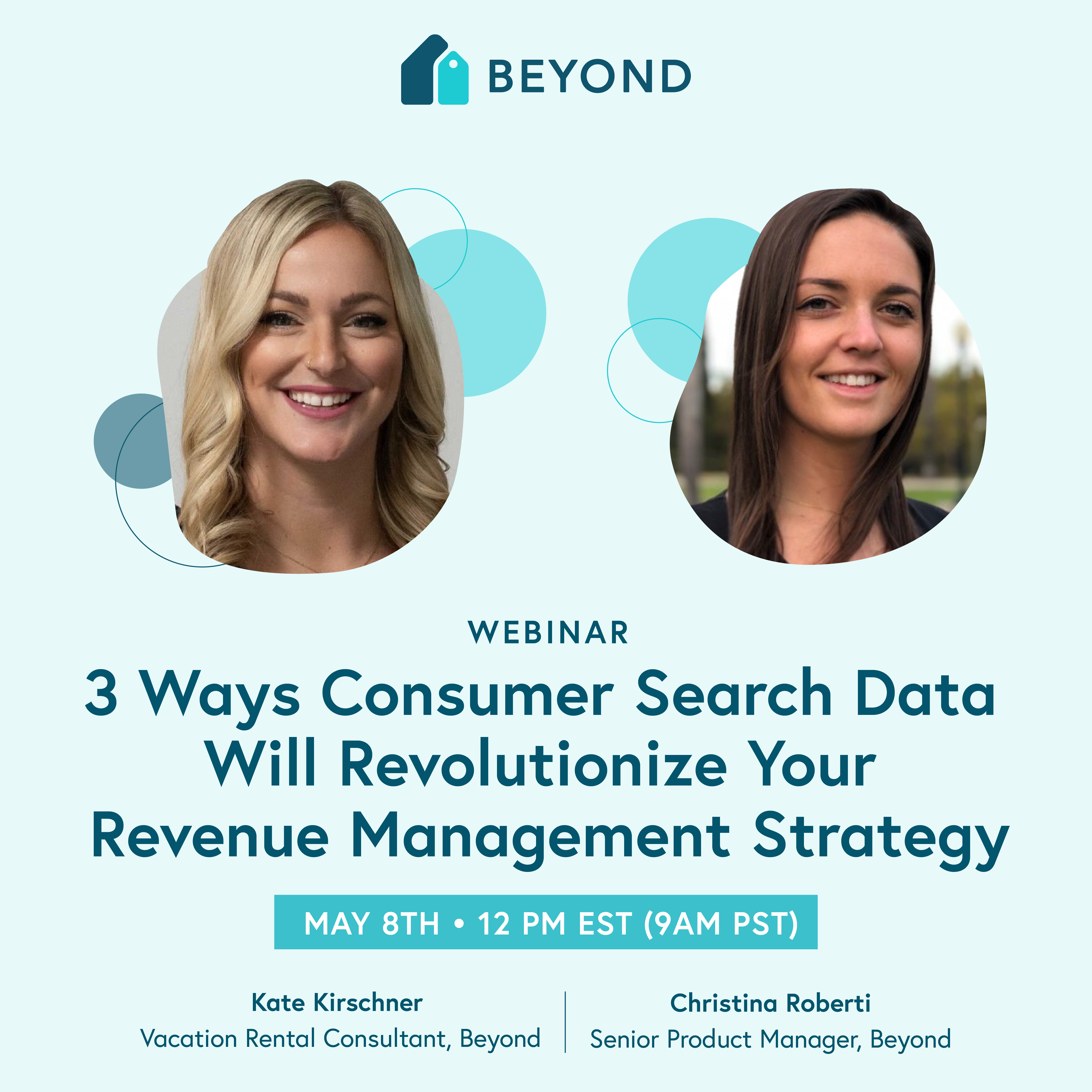 TOPICS
Here's what we cover...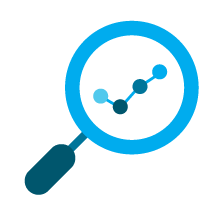 The Power Behind Consumer Search Data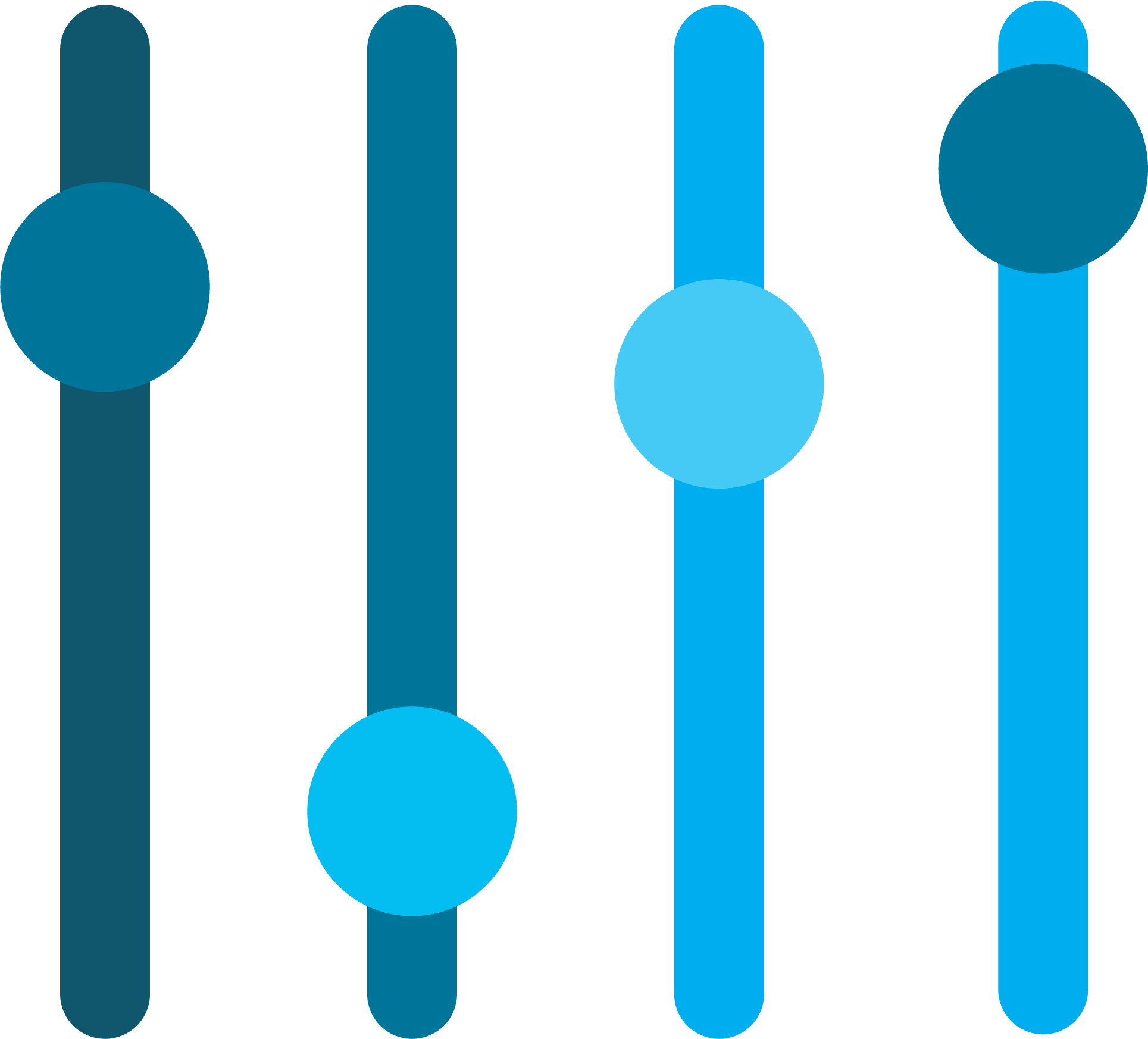 Activating Automation to Make More Money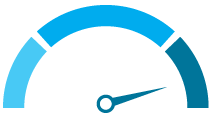 Accelerating Your Business with Data
Imagine taking action on the biggest vacation rental trends in your market before they happen, without sacrificing any part of your business. Your pricing is dynamically adjusted, you get ahead of all owner concerns with automated insights, your marketing is perfected with a data-driven foundation, and your direct bookings surge. With consumer search data powering your revenue management strategy, this can be your reality. Incorporating this innovative new data set is simple, with these 3 steps.