WEBINAR REPLAY
A Look Beyond 2023 Predictions, Trends, and a Look at Back 2022
2023 Predictions, Trends, and a Look at Back 2022
What do we cover?
2023 is fast approaching, and in this ever-shifting climate we're living in, it's important that you have the data and analysis to make the right decisions for your business. Watch top property managers talk through the trends and insights you need to know to plan for 2023.
Hosted on 13th of December 2022.
While this webinar was focused on Europe, we also hosted one in the US with North American trends insights, which you can watch here.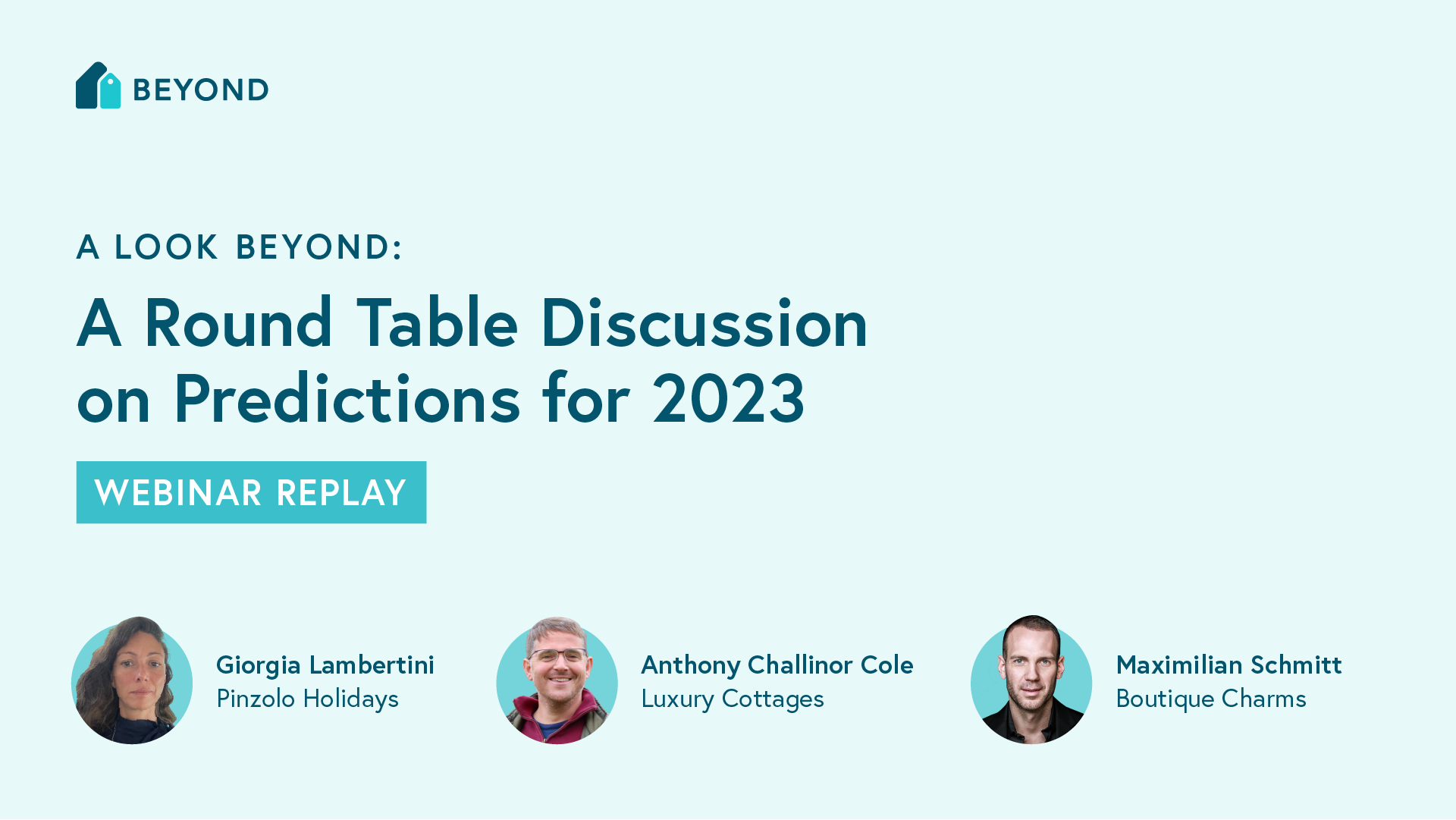 TOPICS
Here's what we cover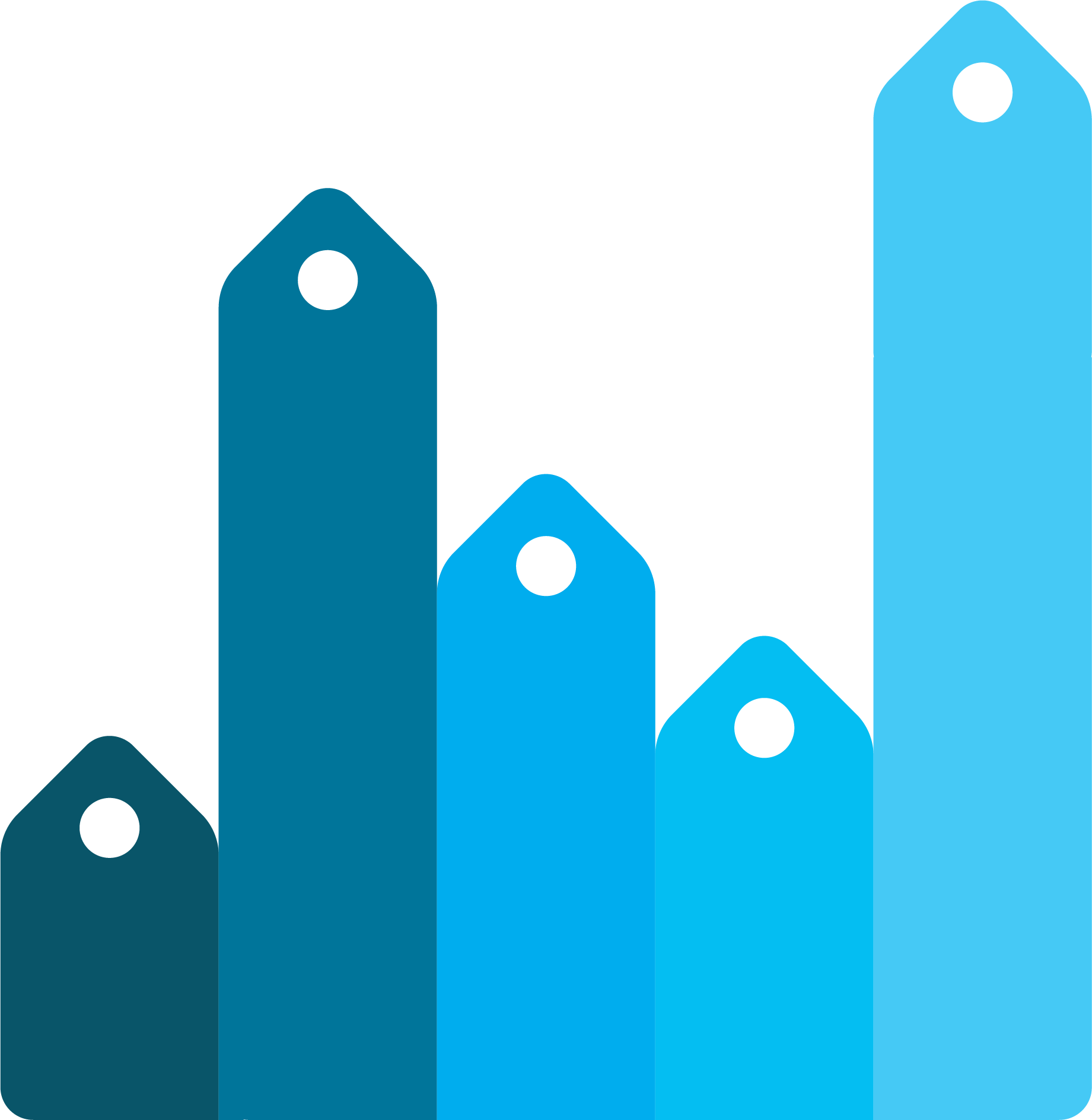 2023 short-term rental industry trends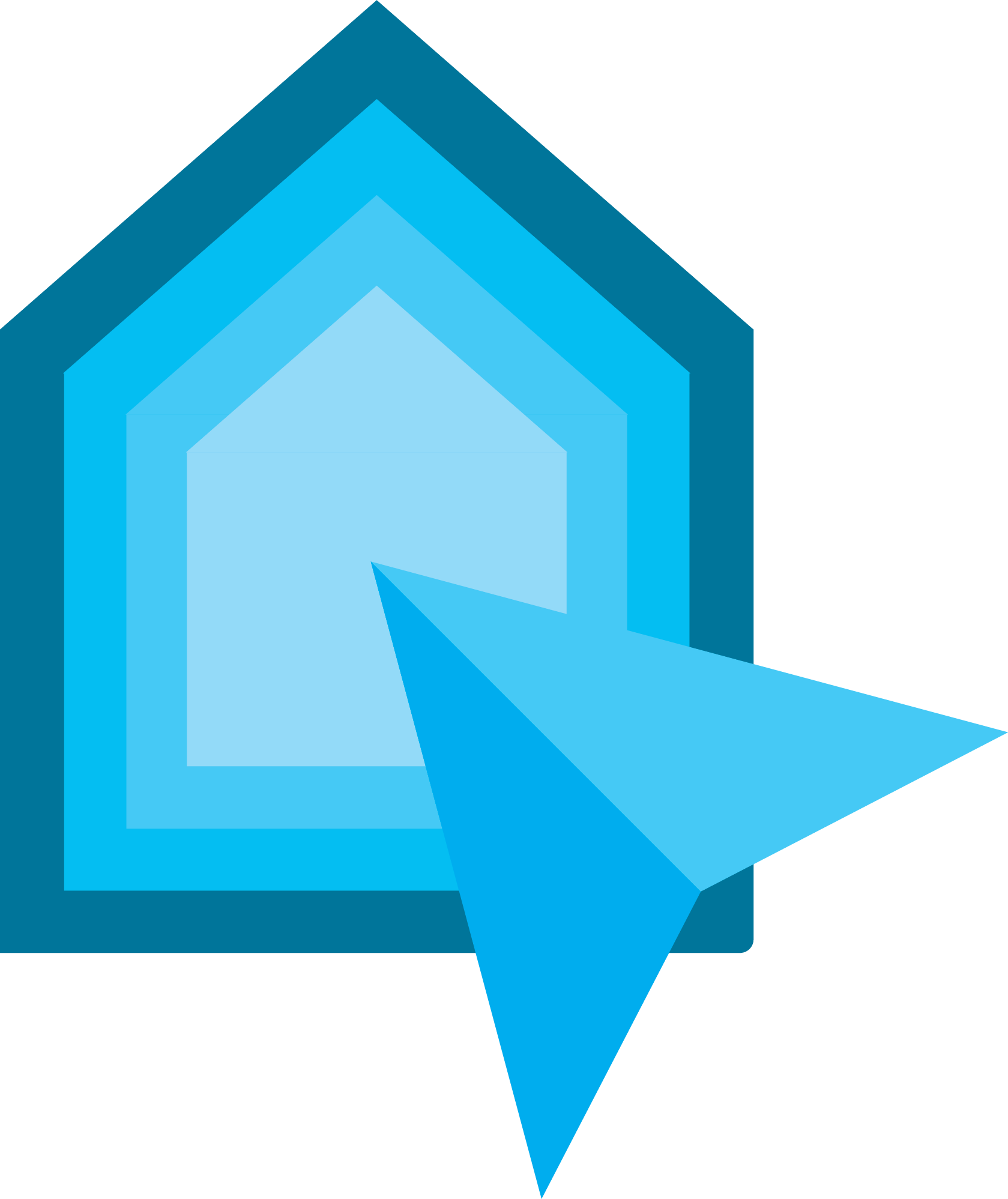 Revenue management tips & tricks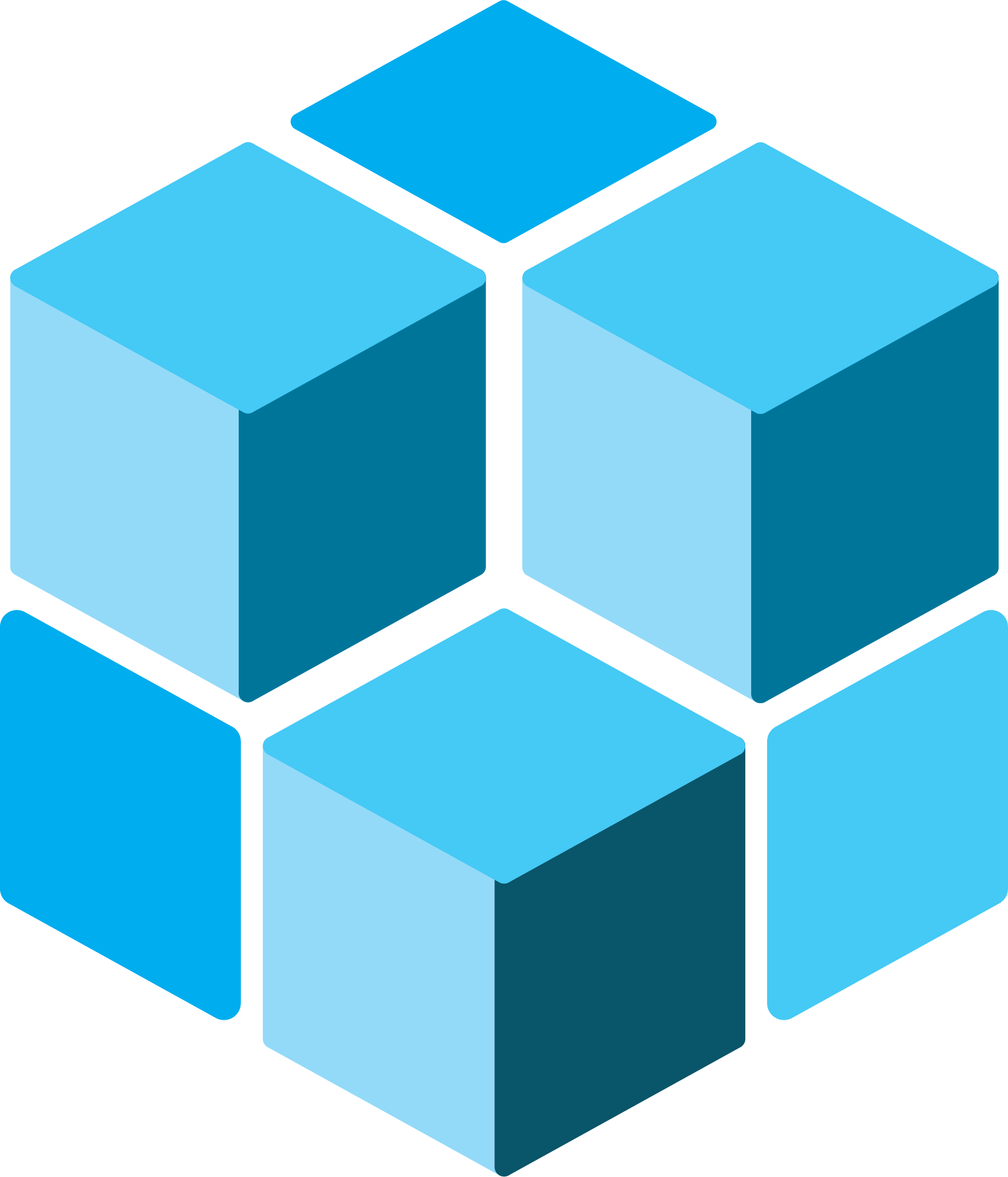 Short-term rental management automation
Between communicating with guests and pricing your properties, operating a short term rental property is no easy task. By now, there are many solutions to help property managers, owners, and hosts automate more of their business to save time. Beyond and Hospitable are excited to announce an integration partnership to deliver the latest property management technology solutions to the industry.