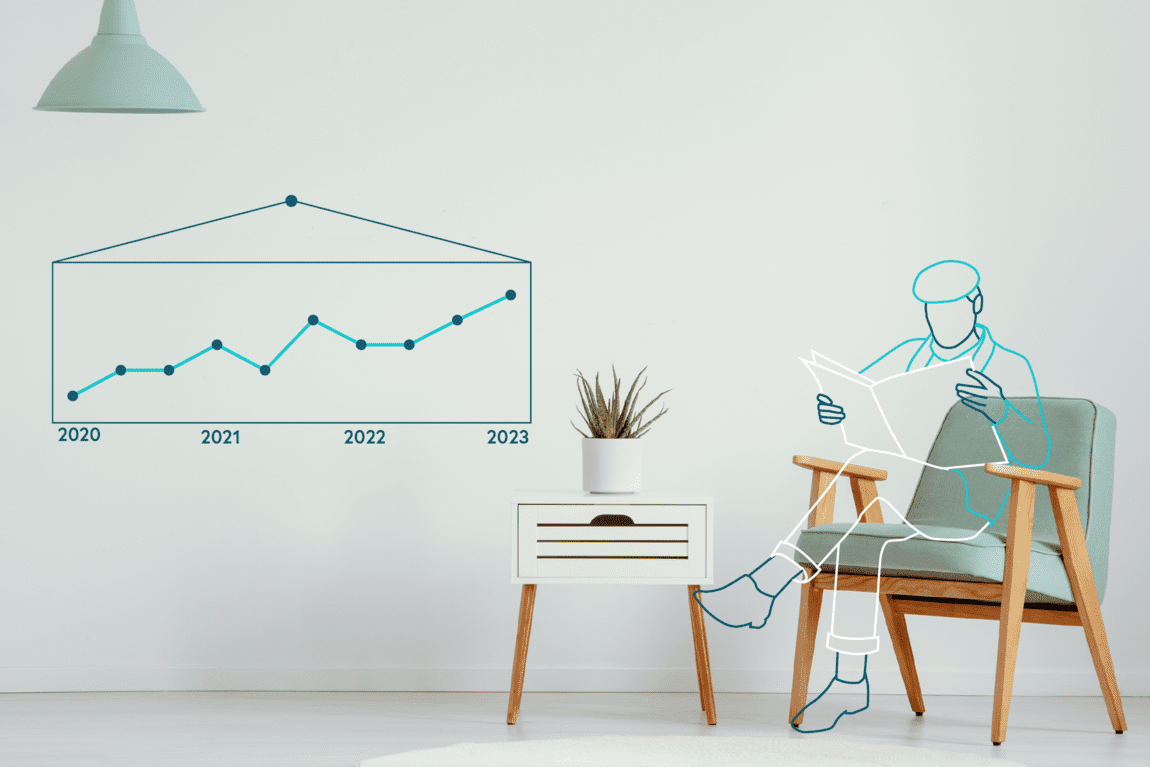 What's in the report?
The latest Beyond data to prepare you for next year

Trends to watch for 2023

The hottest markets for short-term rentals worldwide

The biggest lessons from 2022

A look back at the summer 2022 busy season performance
In the ever-shifting climate we're living in, where globally-impacting financial, health, and political events make historical data harder and harder to rely upon, macroeconomic analysis and forecasting are critical to driving the best revenue outcomes for our customers.

In this report, you'll find insights and analysis from our world-class team of in-house experts and from the voices of experienced vacation rental owners and managers to enable you to better plan your 2023 revenue management strategy. Our goal for this report is to help you feel more confident and better equipped to get, grow, and keep revenue for your short-term rental business.