FREE DOWNLOADABLE CHECKLIST
Become a Master Of Revenue Management in 2023
With this checklist, you will...
• Save hours of time
• Feel confident about your pricing strategy
• Know that you've taken advantage of the right automation
This report also comes in English (UK), Spanish, and French.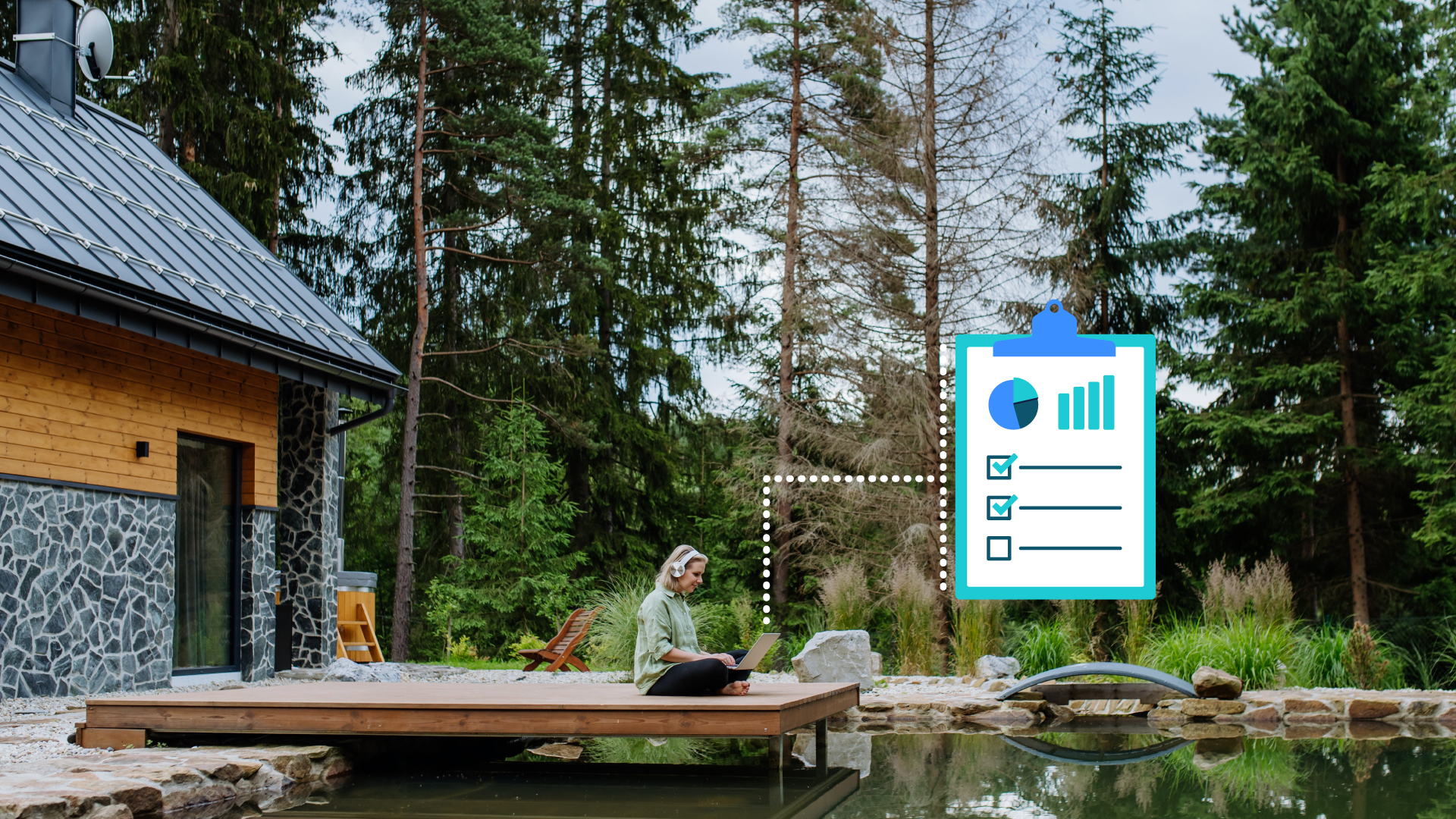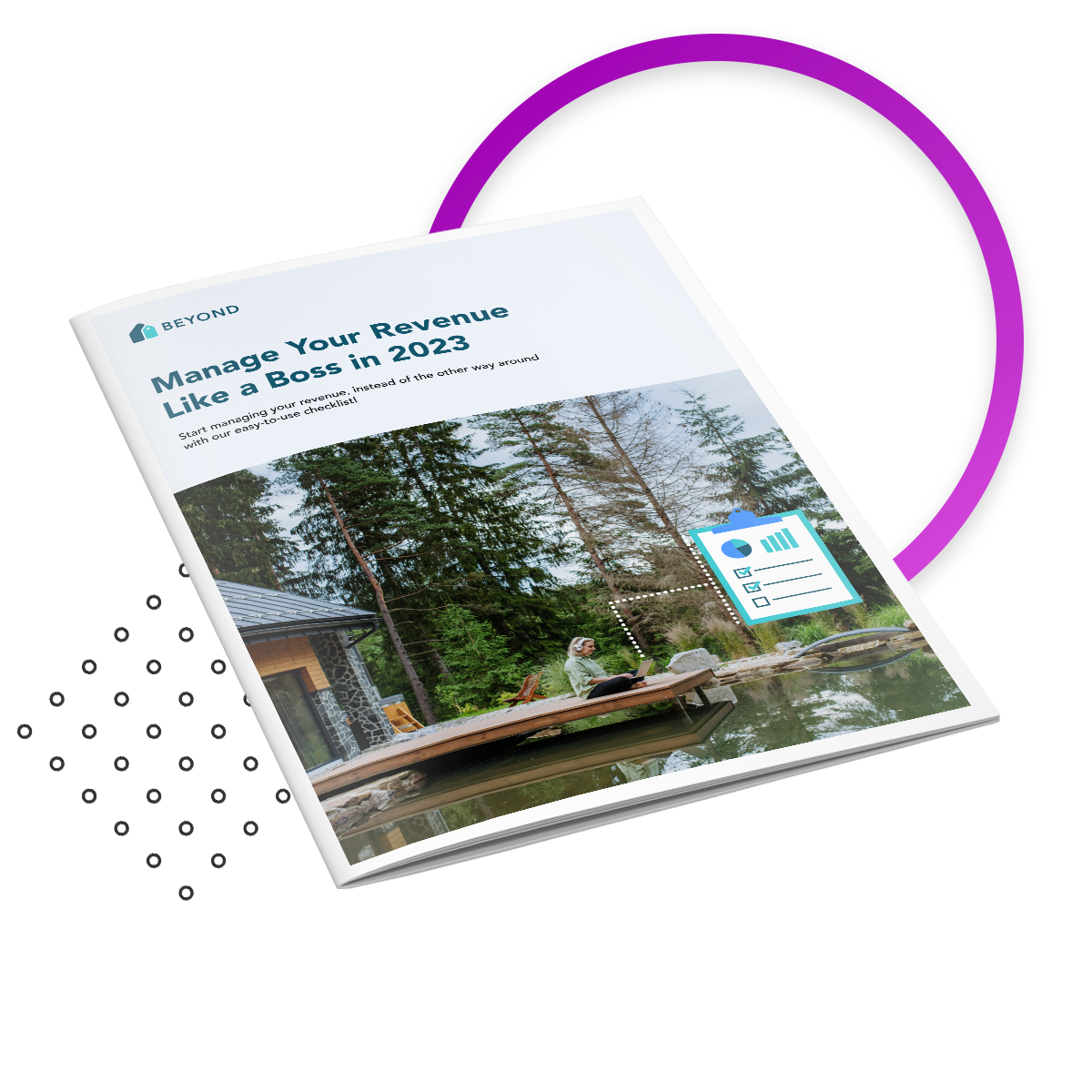 Start managing your revenue, instead of the other way around with our easy-to-use checklist!
2023 is the year that upgrading your revenue management strategy can make or break your business. Those that succeed in the vacation rental industry next year are the ones that automate data-driven functions, like revenue management, and free up their people hours to focus on things that will grow your business further, like guest experiences. After all, how can you be creative and stand out from the competition if you're maintaining the status quo?