Welcome VRMB Subscribers!
Claim your Free Trial and Free Market Data & Insights Tool
Free Market Data & Insights Tool for VRMB Communities: Instant performance metrics for your entire portfolio. For a limited time, Beyond is offering you free access to our Market Data and Insights Tool. Get instant insight into your entire portfolio with performance metrics that include Revenue, Paid Occupancy, Average Daily Rate (ADR), and more!
If you're interested in this free offer, click here, and if you would like a free trial, simply fill out your information below.

# 1 Revenue Management Platform with Leading Dynamic Pricing Technology
Thousands of short-term rental managers and owners like you trust Beyond to help them get, grow and keep revenue
Start a free trial to see how Beyond's industry-leading technology enable you to:
Take the guesswork out of pricing
Maximize revenue and occupancy
Take control of your business and your success
Customizes and scale for any size
Beyond customers have seen
2x
REPEAT
BOOKINGS FROM
DIRECT SITE
Beyond Helps You Take the Guesswork Out of Pricing
Enterprise-grade technology built from the ground up to help you maximize rental revenue and occupancy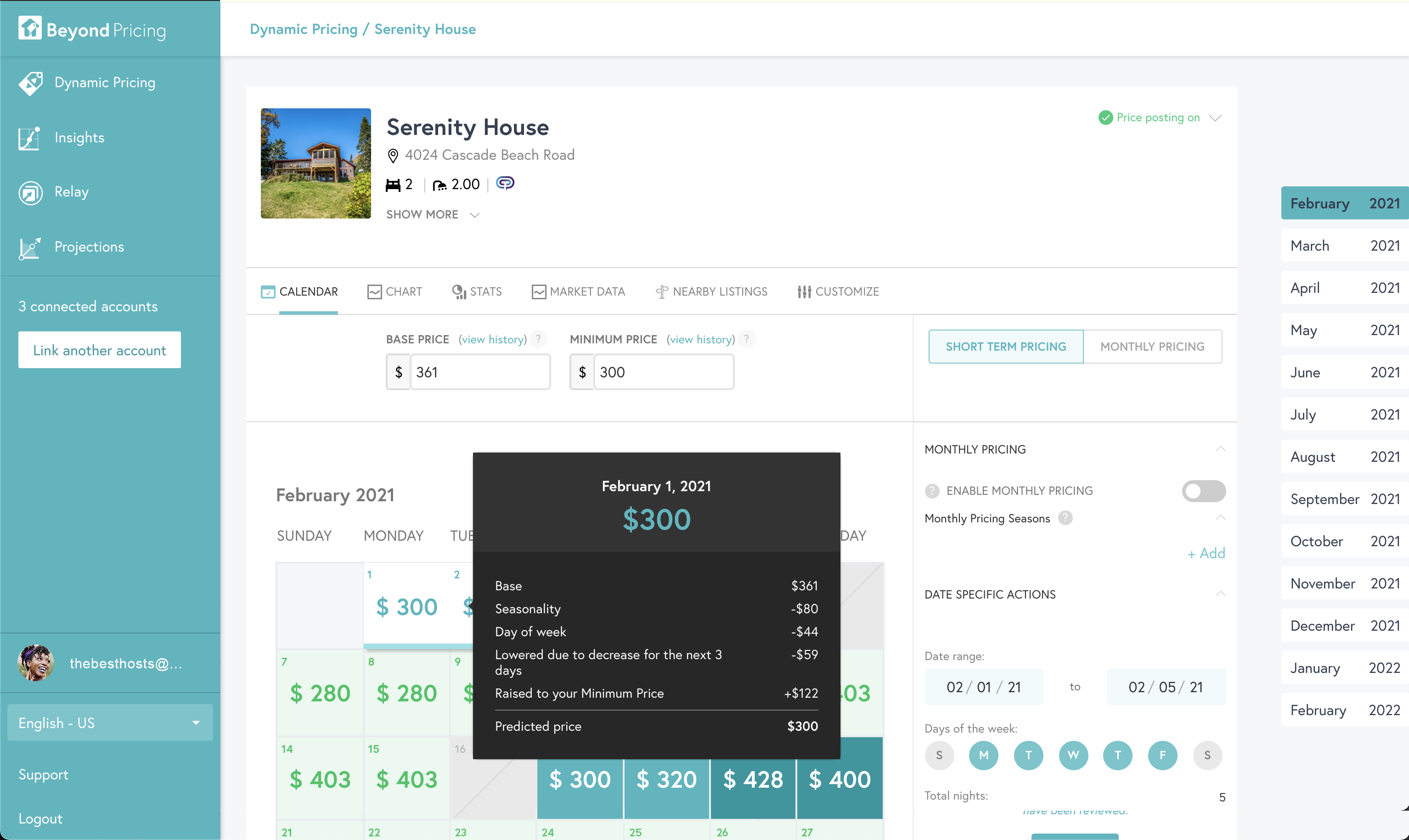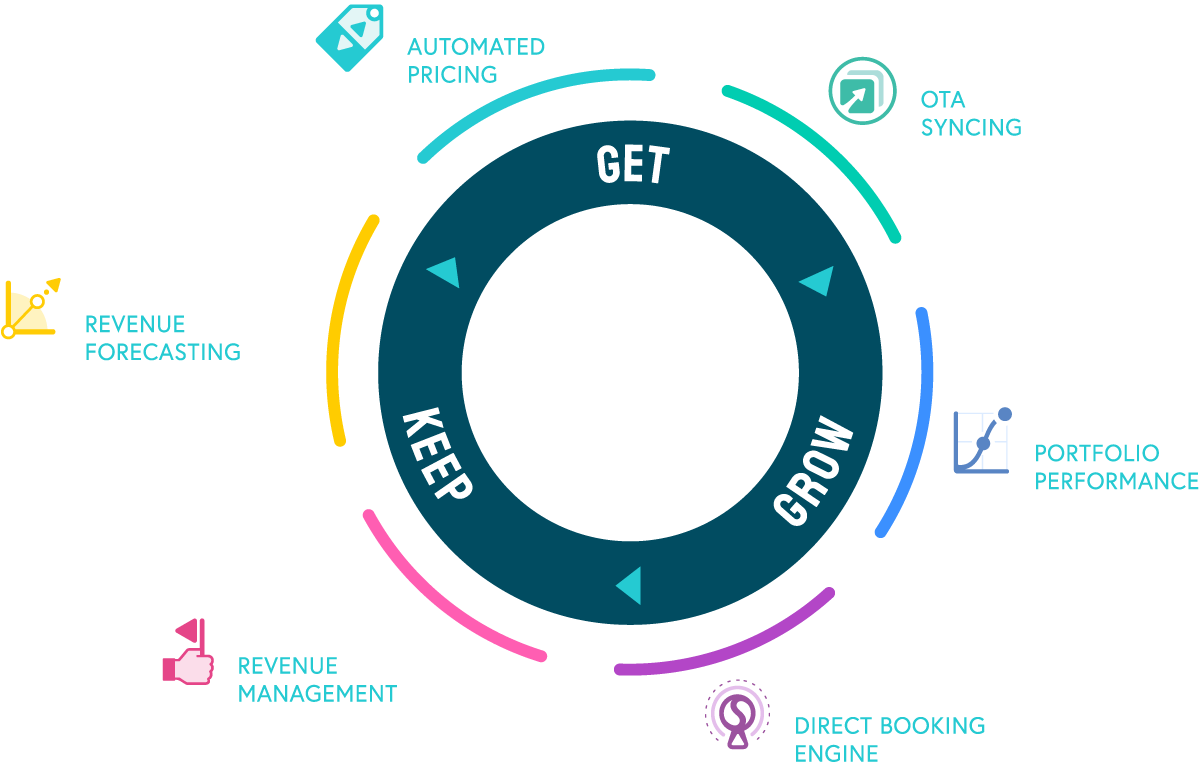 The All-In-One Revenue Management Platform
Beyond comes with everything short-term rental managers and owners need, making revenue management a breeze.
World-Class Customer Service and Dedicated
Revenue Management Analysts
We are just as proud of the customer service we provide as the tools we build. Our team of revenue management analysts is the largest in the industry and they are intimately familiar with the markets they oversee. They launch each market individually and proactively manage pricing based on the unique factors in those markets.

You can not only count on our amazing tools, but also on the dedicated support of industry experts who are with you every step of the way
Beyond Customizes Based on Your Needs
We have the experience to integrate with sites like Airbnb, HA/VRBO and Booking.com, and the expertise to build custom PMS integrations like Escapia, Streamline, Guesty, and SuperControl.

Whatever needs you have, Beyond is here to meet them.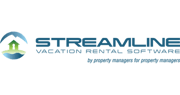 Our partners have seen as much as a 40% increase in booking
revenue by leveraging the tools on our platform.
"Beyond Pricing takes the guesswork out of pricing and increases confidence with our customers that we are nimble enough to adapt to market volatility."
⭐⭐⭐⭐
- Eugene Claseman, VP of Operations
Vacations Perfected
"We didn't have to wait very long for the first results. In our first full month, September 2017, we already saw an increase in occupancy with more than 10%."
⭐⭐⭐⭐
- Dennis Godheid, CEO
Casiola
"Our goal is to operate as efficiently as possible while reinventing the way we deliver customer service. Partnering with Beyond Pricing lets us spend more time focused on those areas that separate us in the market."
⭐⭐⭐⭐
- Chuck Steeg, CEO
Luxury Gulf Rentals