Beyond Pricing, an automated dynamic pricing solution. We utilize real-time market data to ensure our price recommendations maximize revenue and occupancy for our hosts.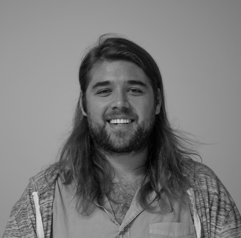 Taylor McManus, Head of Customer Success
Taylor has a passion for traveling the world and loves working in the vacation rental space. As the Head of Customer Success at Beyond Pricing, he leads a team of 5 accounts managers who ensure that all of our customers have the support they need to be successful using Beyond Pricing. Taylor is committed to creating a top of the line customer experience.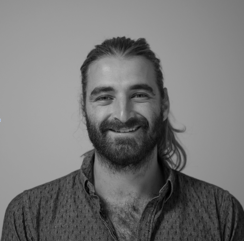 Kam Bain, Director of Partnerships
Kam loves all things startups. He ran a music tech company prior to joining Beyond Pricing. At Beyond, he's helped grow the go-to-market and product teams. Now as Director of Partnerships, he's always excited about growing the Beyond Pricing and the vacation rental industry as a whole.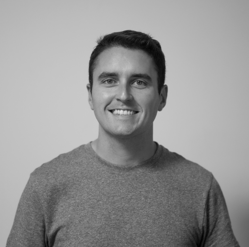 Ryan Saylor, Revenue Manager
As a Revenue Manager at Beyond Pricing, Ryan works to optimize the dynamic pricing algorithm and works directly with vacation rental managers to enhance their revenue management strategy. Prior to joining Beyond Pricing, Ryan's experience includes independent and branded hotel revenue management, hotel digital marketing, web development and strategic planning.